Announcements & News
Blood Drive - February 1, 3-7 PM
Swansboro Parks and Recreation will be hosting an American Red Cross blood drive Monday, February 1st from 3-7pm. In order to make this event happen, we need donors to please go online and sign up for a time slot. Please visit redcross.org/give-blood and find the drive scheduled for February 1, 2021 at 830 Main St Ext. and help save a life. For more information please visit swansboro.recdesk.com, www.redcross.org/give-blood stop by 830 Main St Ext., or call 910-326-2600.
Open Play Pickleball Season 2021
Join us for our Open Play Pickleball season starting January 1, 2021 and runs until the end of the year, December 31, 2021. This is a casual and co-ed season perfect for any age or ability. The league will meet Monday, Thursday, and Saturday mornings from 8 am to 11 am and Tuesday and Wednesday evenings from 3 pm - 5 pm. $15 for resident and $20 for non-resident for the entire season, or drop-in fee of $3 for any one session.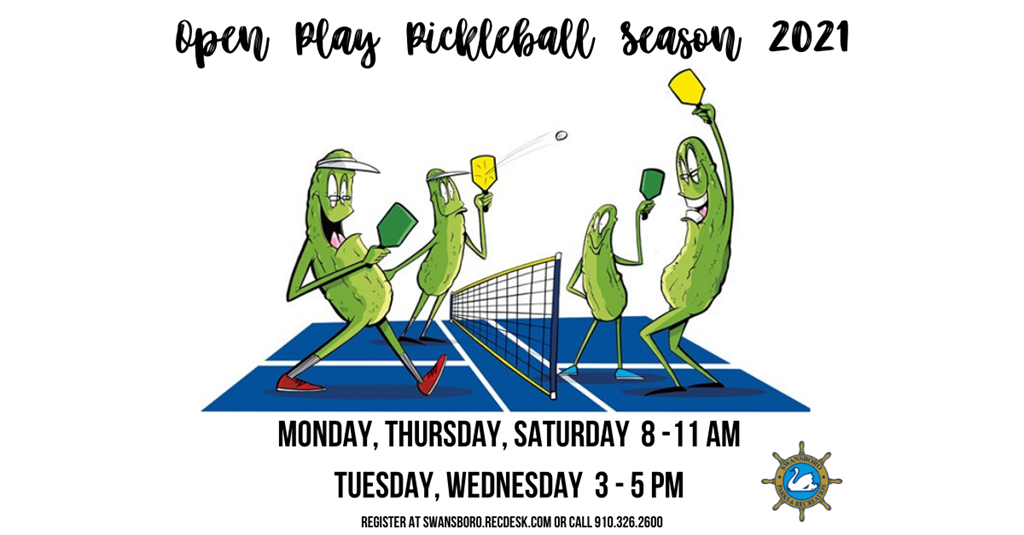 Seaside Book Buzz - Monthly Virtual Book Club
Join us for an exciting year of reading! This year's mixture of classics and contemporary fiction is sure to pique your interest.
Membership is free through the Swansboro Parks and Recreation Department. Because the book club is virtual, you can join from anywhere. Discussions are held monthly on Zoom. Meetings are scheduled below at 6PM ET.
Register at swansboro.recdesk.com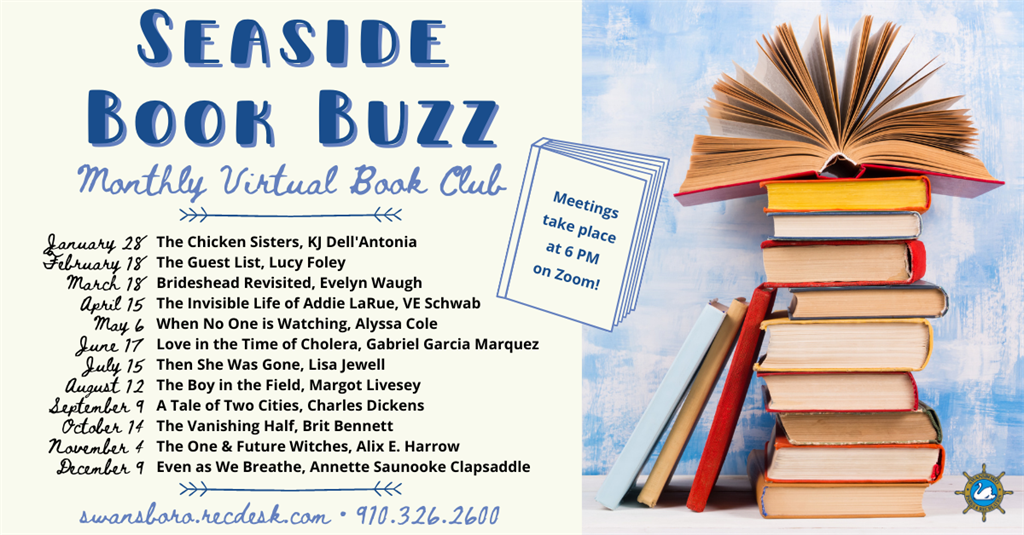 Virtual Recreation is now Live!
Click on the Virtual Rec tab at the top of the page to explore some great virtual resources
for you and your family
while staying at home.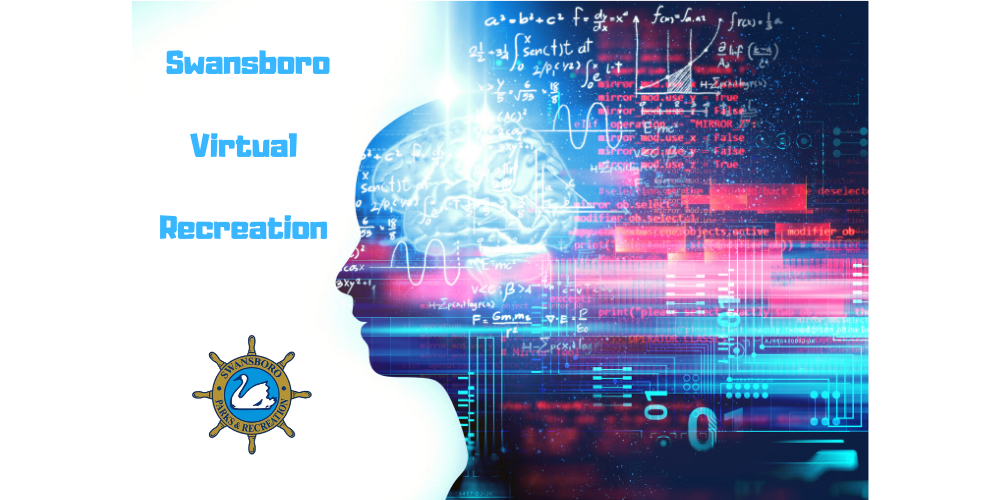 Info
Swansboro Parks and Recreation
910-326-2600
M-F 9 a.m.- 5 p.m., Sat 8 a.m.-Noon
To register online, make sure you have created or are logged into your RecDesk account and then head to the programs tab to sign up today.
Sponsors