Announcements & News
Hip Hop Yoga, Saturdays, April 10 - May 15, 10:30-11:30 AM
Hip Hop yoga is an energetic, creative, and fun way to take a basic essential yoga pose and integrate dance in a way that will move your hips, waist, and engage your abs. If you like listening to southern soul, jazz, R&B, or any other genre of music don't worry, it will be incorporated in this yoga class. Join Swansboro Parks & Recreation and learn basic, essential yoga poses to create the foundation for your practice from local instructor Lovietta Herring. Step out of your comfort zone and explore the possibilities! No yoga experience needed!
Must be 13 years of age or older to participate. Any minors must be accompanied by an adult.
**Masks are still required to enter the facility and also while exercising indoors. This program has the option to move outdoors when weather permitting**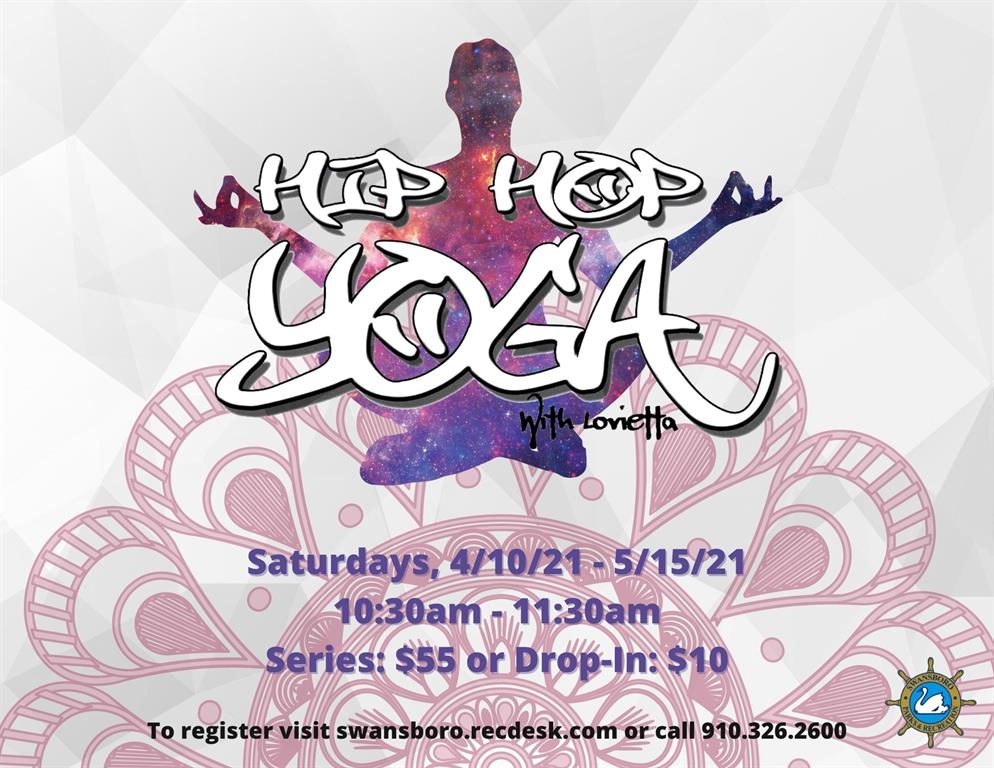 Open Play Pickleball Season 2021
Join us for our Open Play Pickleball season starting January 1, 2021 and runs until the end of the year, December 31, 2021. This is a casual and co-ed season perfect for any age or ability. The league will meet Monday, Thursday, and Saturday mornings from 8 am to 11 am and Tuesday and Wednesday evenings from 3 pm - 5 pm. $15 for resident and $20 for non-resident for the entire season, or drop-in fee of $3 for any one session.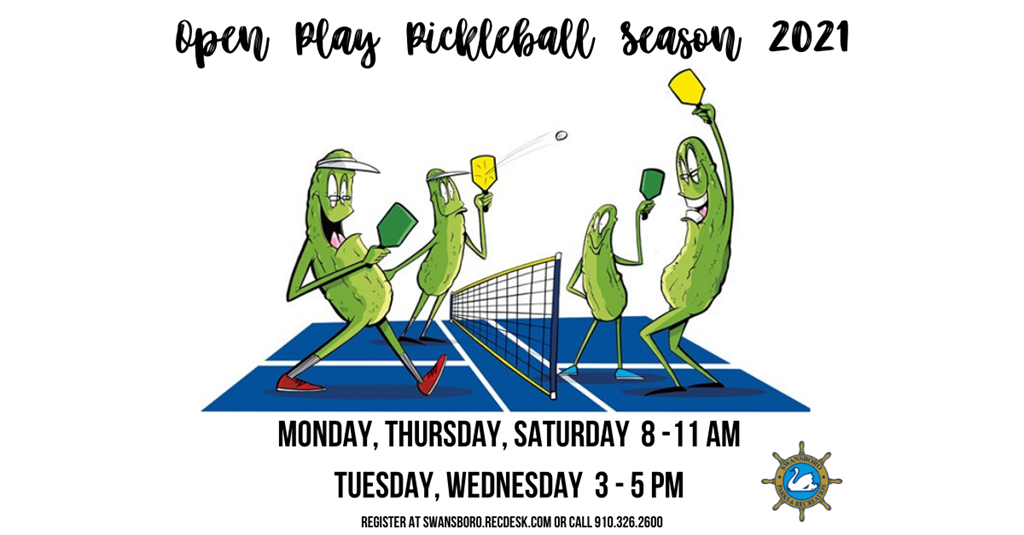 Seaside Book Buzz - Monthly Virtual Book Club
Join us for an exciting year of reading! This year's mixture of classics and contemporary fiction is sure to pique your interest.
Membership is free through the Swansboro Parks and Recreation Department. Because the book club is virtual, you can join from anywhere. Discussions are held monthly on Zoom. Meetings are scheduled below at 6PM ET.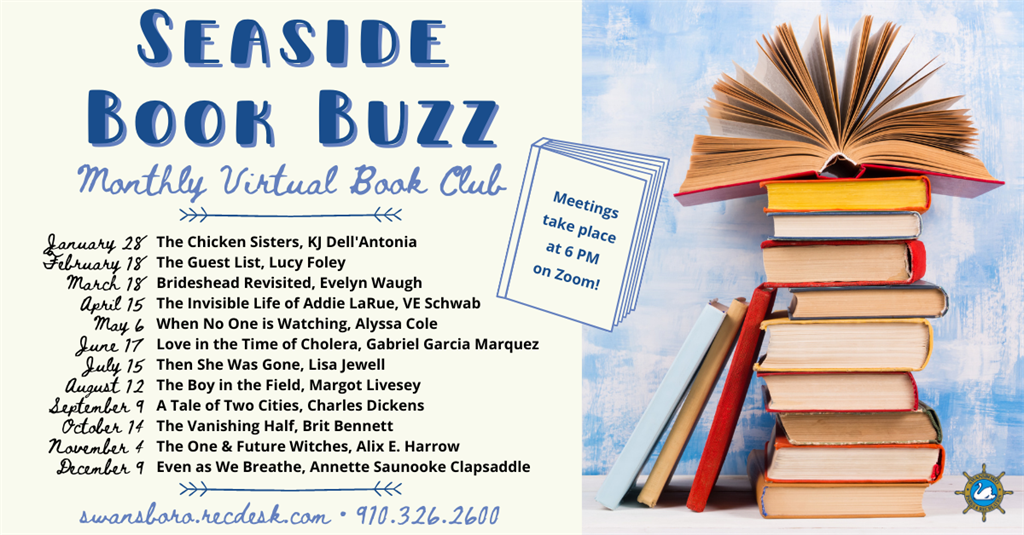 Info
Swansboro Parks and Recreation
M-F 9 a.m.- 5 p.m., Sat 8 a.m.-Noon
To register online, make sure you have created or are logged into your RecDesk account and then head to the programs tab to sign up today.
Virtual Recreation is now Live!
Click on the Virtual Rec tab at the top of the page to explore some great virtual resources
for you and your family
while staying at home.